Jeffrey DeArmond – Owner and CEO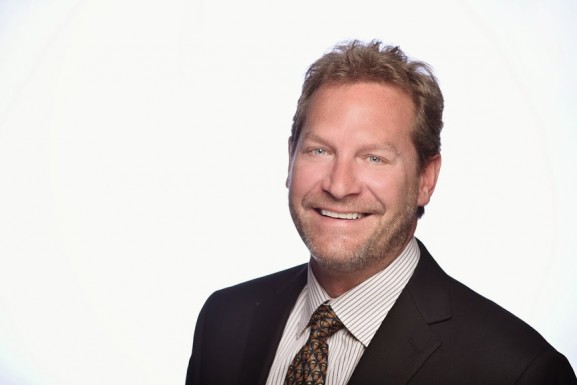 Jeffrey DeArmond is a Florida native, born in Miami Beach and is an identical twin. Jeffrey's roots grow deep in Florida, his mentor and grandfather was Dr. Earnest Orosz, a well known doctor serving as Hospital Administrator for the V.A. Hospital in St. Petersburg FL from 1969-1981.
Jeffrey's 25+ year marketing career started in the yellow page industry with R.H. Donnelley Directory in 1986. Jeffrey quickly rose to the top of the yellow page directory industry and in 2003 served as Executive Senior Vice President for Yellowpages.com. In 2005 Jeffrey was recognized as a World thought leader in the SEO industry and was invited as a senior member to the Internet Oldtimers Foundation. In 2009 Jeffrey co-founded Best Edge SEO, Inc. Now Tampa Bay's largest SEO marketing / Website Development company. In 2013 Jeffrey started Best Edge SEM, Inc. specializing in medical & healthcare SEO marketing services and website development in Florida.
Jeffrey's track record speaks for itself! His long term partners gladly share their experiences and are the most successful well known and trusted names in Tampa Bay and throughout the world.
When not being a Internet marketing workaholic, Jeffrey enjoys the great Florida life, traveling, scuba, boating, the beaches, especially cooking!
LinkedIn Profile >> https://www.linkedin.com/in/jeffdearmond