Aimee Taylor – Vice President Sales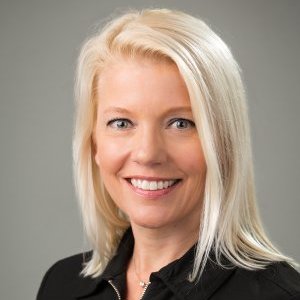 In March of 2012, Aimee Taylor was named Vice President of Internet Marketing for Best Edge SEO/SEM, Inc. where she oversees marketing and account management for hundreds of clients. Prior to Best Edge, Aimee was a Regional Account Executive in the broadcast television industry working most recently at WTOG-TV, CBS O&O (2002-2012) and prior to that she relocated to Tampa in 2000 as a Regional Account Executive for WFLA-TV, NBC Affiliate. Before that, she was an Account Executive at WWSB-TV, ABC Affiliate in Sarasota and has a BA in Telecommunications from Indiana University, Bloomington, IN.
With a strong background in traditional media, Aimee saw firsthand that traditional media was no longer delivering results. In a downturn economy, with countless messages cluttering the market place and a shift in consumer buying patterns, it was clear that the Internet was where the game was being played. She believes that when you are in need of a product or service and are ready to buy you will go to the Internet. If you aren't strongly positioned, by a cutting edge SEO/SEM marketing firm, at the top of the SERPs (Search Engine Results Page) you will not succeed.
It may sound basic but Aimee's corporate creed is Results, Results and More Results! She believes there is nothing else a client cares about. In order to deliver results, Aimee's focus is on sound marketing/SEO principles with accountability giving Best Edge clients the strongest platform for success!